G'Day Melbourne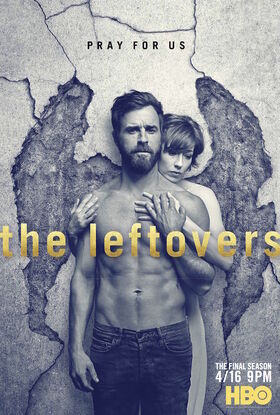 ---
---
---
---
---
Written by
Story by Damon Lindelof, Teleplay by Tamara P. Carter & Haley Harris
---
Directed by
Daniel Sackheim
"G'Day Melbourne" is the fourth episode of Season 3, and overall the 24th produced hour of The Leftovers. It originally aired on May 7, 2017.
Kevin and Nora travel to Australia, where she continues to track down the masterminds of an elaborate con, while he catches a glimpse of an unexpected face from the past, forcing him to confront the traumatic events of three years earlier.
Ad blocker interference detected!
Wikia is a free-to-use site that makes money from advertising. We have a modified experience for viewers using ad blockers

Wikia is not accessible if you've made further modifications. Remove the custom ad blocker rule(s) and the page will load as expected.