The Encyclopedia Dedicated to The Leftovers
Currently 114 articles dedicated to
's new television series


When 2% of the world's population abruptly disappears without explanation, the world struggles to understand just what they're supposed to do about it. This the story of the people who didn't make the cut.
Based on the bestselling novel by Tom Perrotta, The Leftovers follows Kevin Garvey, a father of two and the chief of police in a small New York suburb, as he tries to maintain some semblance of normalcy when the notion no longer applies.
The series is executive produced by Lost co-creator Damon Lindelof, together with Perrotta and Friday Night Lights executive producers Peter Berg and Sarah Aubrey.


Promotional Trailers • Production Videos • Other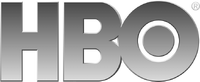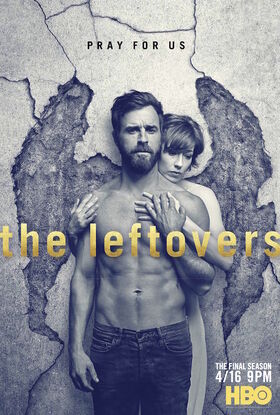 Watch the Season Finale Sundays, 9PM PT
---

Loading RSS data...

"

So many of our loved ones were lost three years ago, and it's hard to know how to talk about them without feeling... Well, we really don't know how to feel, because we still wonder where they went and why.

"

—Lucy Warburton, "Pilot"
Refresh for another quote