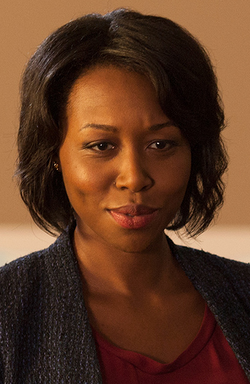 Lucy Warburton
---
Occupation
Mayor of Mapleton
---
Appearances
Gallery (7)
Mayor Lucy Warburton is the whip-smart and all-business mayor of Mapleton, which proves helpful to Kevin, as long as she's on his side.
Prior to the departure, Lucy did not stand a chance to beat the incumbent in the mayoral election according to two major characters. Presumably, the incumbent was one of the departed based on the fact Lucy was the mayor when we first meet her three years later.
Ad blocker interference detected!
Wikia is a free-to-use site that makes money from advertising. We have a modified experience for viewers using ad blockers

Wikia is not accessible if you've made further modifications. Remove the custom ad blocker rule(s) and the page will load as expected.