The Most Powerful Man in the World (and His Identical Twin Brother)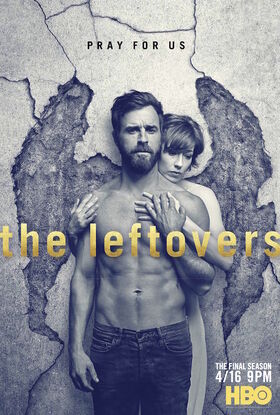 ---
---
---
---
---
---
"The Most Powerful Man in the World (and His Identical Twin Brother)" is the seventh episode of Season 3, and overall the 27th produced hour of The Leftovers. It originally aired on May 28, 2017.
On a mission of mercy, Kevin assumes an alternate identity.
Ad blocker interference detected!
Wikia is a free-to-use site that makes money from advertising. We have a modified experience for viewers using ad blockers

Wikia is not accessible if you've made further modifications. Remove the custom ad blocker rule(s) and the page will load as expected.